Quality and patient satisfaction is what you will find at Blue Ridge Ear, Nose and Throat. We have attended to the medical needs of thousands in the High Country and look forward to serving you as well.
Providing Solutions for Our Patients
The field of ENT is extremely comprehensive and involves much more than what many people imagine. It is a vibrant, exciting and challenging specialty that allows us to provide complete care to our patients and help them find valid and valuable solutions for their problems.
As a specialty, we consider ourselves complete physicians in the area of the head and neck. Being able to deliver both medical and surgical options gives our patients a satisfying experience. Please feel free to call or click to make an appointment.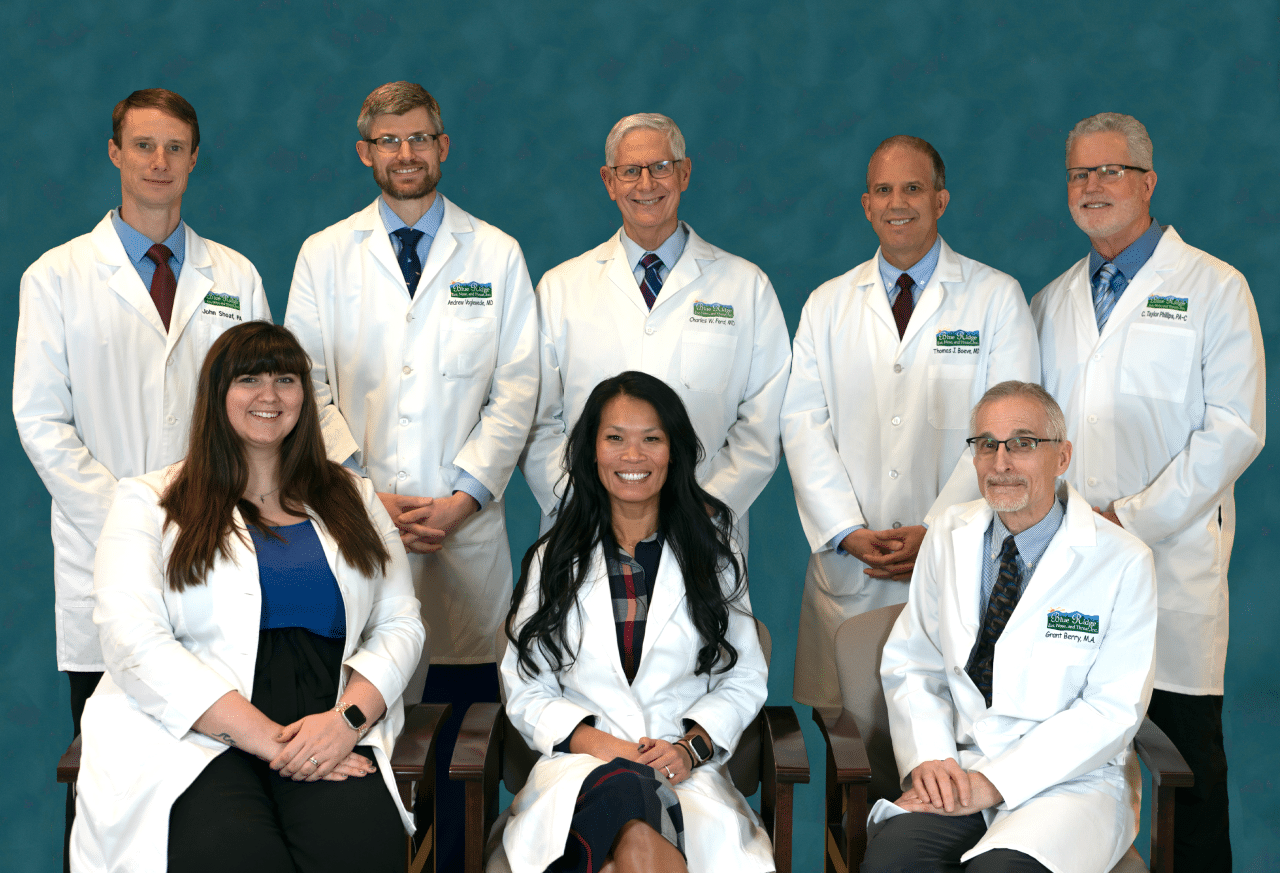 Meet Our Team
Patient Experiences
Our team takes pride in the work we do and stands behind the treatments we provide. In order to feel confident you made the right decision for your individual health care needs, it's important to have access to other patients' perspectives.
Below are a few testimonials from some of our patients.
Click here to read about the work of Dr. Charles Ford at the AIC-CURE International Children's Hospital in Kenya.
Click here to read about "Sabrina's Story: How a young Haitian orphan came to Boone and received a miracle"
Click here to view Sabrina's "A New World of Sound"