ReSound was the first to offer Wide Dynamic Range Compression and Digital Feedback Suppression, innovations in sound processing that have led to reduced distortion and better sound quality.
Founded in 1943, this Danish manufacture has employees worldwide and its products are available in more than 80 countries.
Rediscover Sound with ReSound Hearing Aids
Superior Sound
ReSound hearing aids offer superior sound quality in small, discreet packages. The technology provides users with a clear and natural sense of the sounds around them.
The ReSound LiNX Quattro™ is the world's first Premium-Plus hearing aid with unprecedented Layers of Sound™, providing users with a truly brilliant sound experience. The LiNX Quattro is better at identifying speech in various environments, allowing you to hear more of the sounds around you and more speech in noise.
Both low and high-pitched sounds are fuller and more natural. Compared to other premium hearing aids, the LiNX Quattro is preferred 95% of the time for music listening.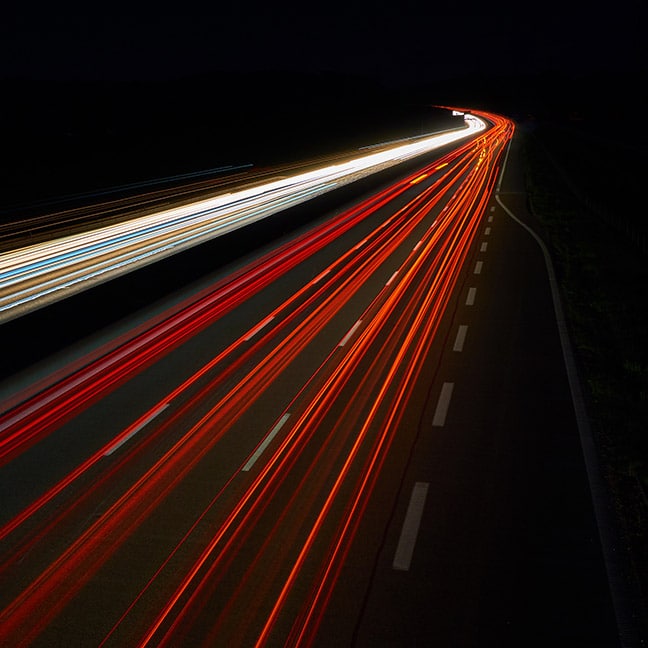 More Speed
The new, high-performing chip within the LiNX Quattro creates a clear, natural sound experience. This hearing aid has 100% more speed and twice the memory capacity.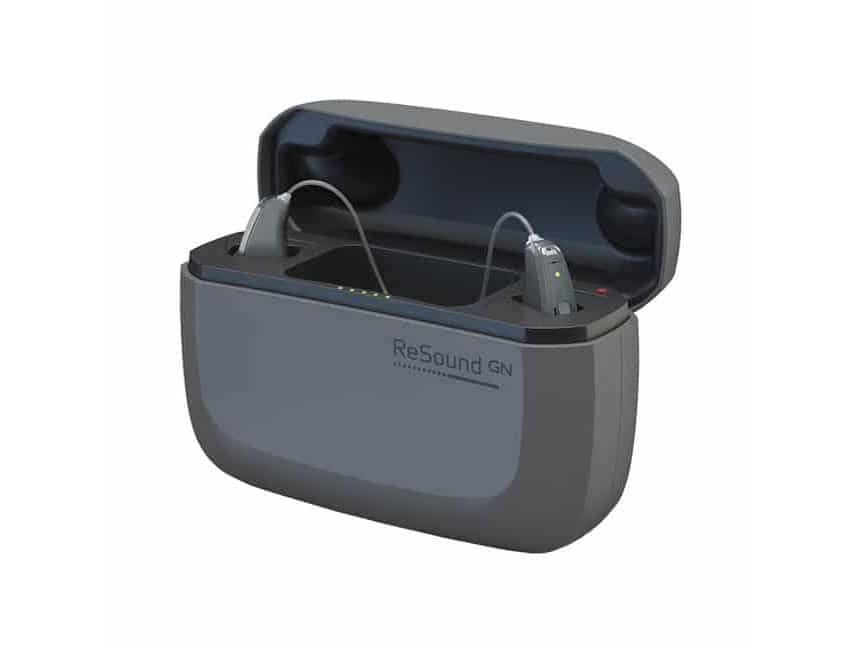 Rechargeability
ReSound LiNX Quattro offers the world's most advanced rechargeable solution. Users will experience great sound quality with a convenient and cost-effective option. Never fuss with changing a battery again.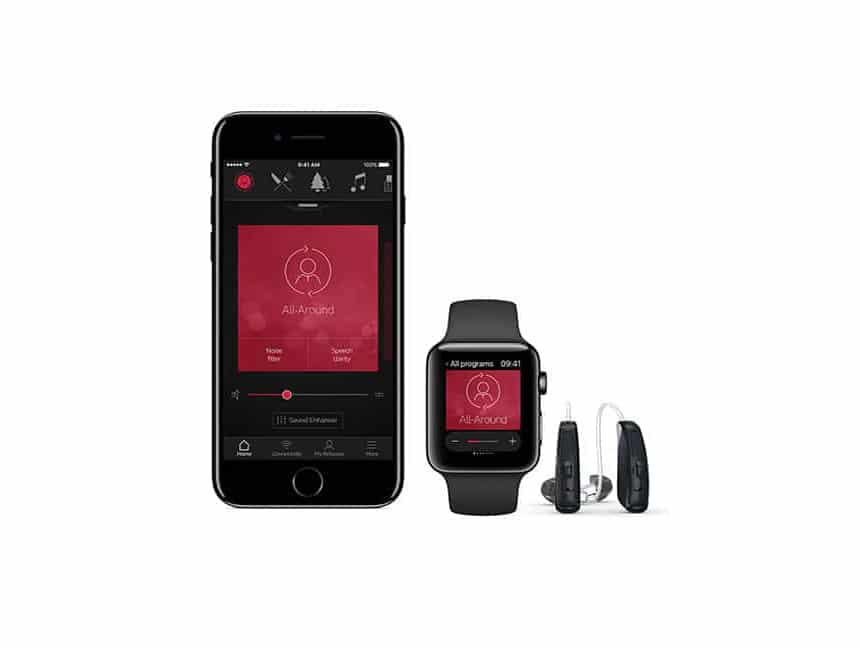 Discreet Controls
The ReSound Smart 3D app puts the controls in your hands. You are able to change the volume and select a new setting right from your smartphone. This makes the process of adjusting your hearing aid more discreet than ever. The app also helps you find your hearing aids if they are misplaced.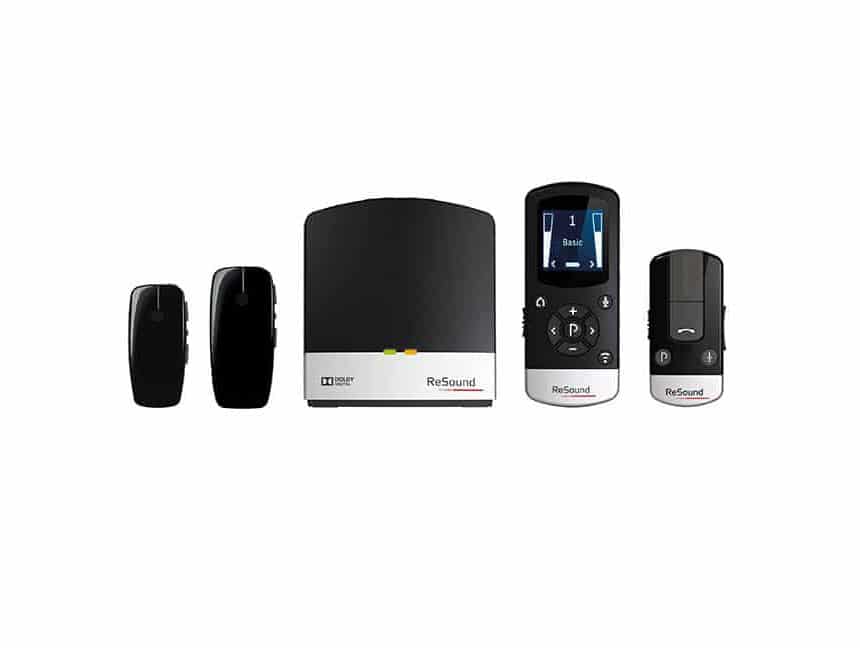 Wireless Accessories
ReSound's wide range of wireless hearing aid accessories can improve your hearing experience. They are designed to work together flawlessly with your ReSound hearing aid. Accessories range from improving your hearing in noisy situations to streaming sound from your television directly to your hearing aid.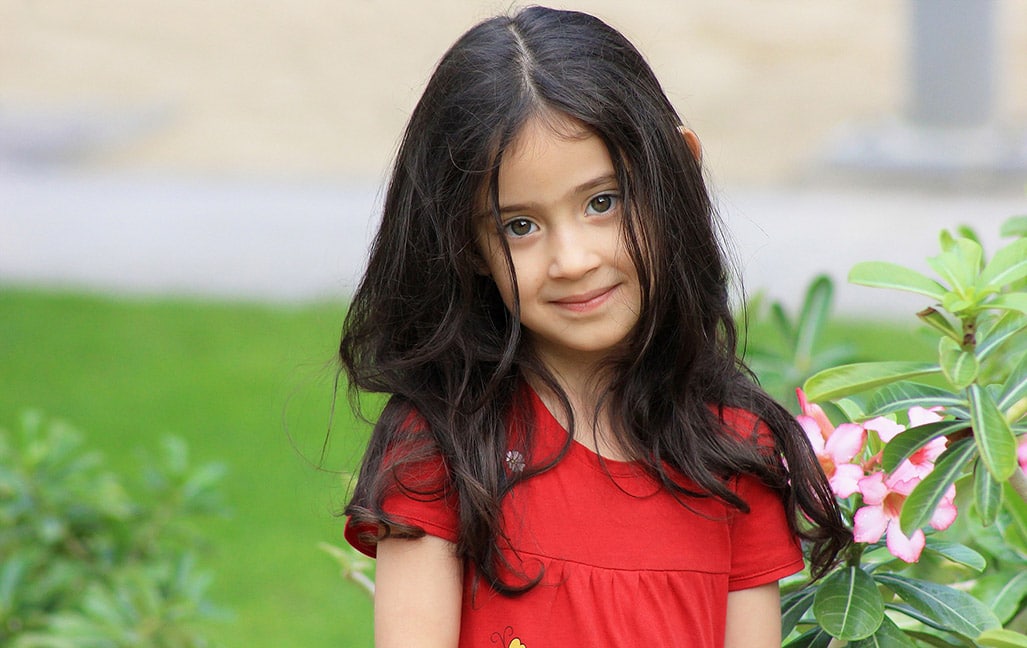 Adapted for Children
ReSound Up Smart is a new hearing aid that adapts to the way children live today. It features improved sound quality, wireless connectivity and accessories and is available in a wide range of attractive colors. This hearing aid also connects wirelessly to an iPhone®, iPad® or iPod touch®, acting like wireless stereo headphones.