What to Expect
The doctors and staff at Blue Ridge ENT are dedicated to providing every patient with the best care possible through their experience, understanding and trust. Knowing what to expect at your first office visit with us will help maximize your time with our providers and make the process more efficient and enjoyable.
Patient Portal
Once your initial appointment has been scheduled, you will be emailed a username and password that can be used to access our Patient Portal. The secure Patient Portal houses all pre- and post-visit information that you will need for your appointments with Blue Ridge ENT.
Patient Portal
Paperwork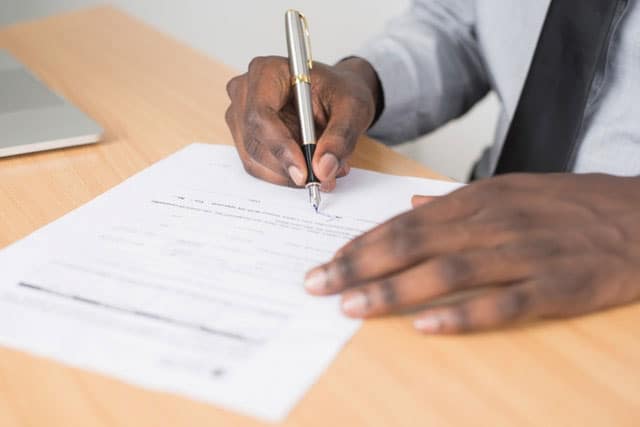 Much like any other medical appointment, you will be asked to provide information on your medical history, medications you are taking, ailments that may be bothering you, any concerns you may have and your insurance information. Fortunately, most of this can be completed prior to your appointment, and at your convenience, using the Patient Portal described above.
Your First Time Visit paperwork should be completed no less than 24 hours before your scheduled appointment to ensure we are prepared for your check-in.
If you are unable to complete your First Time Visit paperwork via the Patient Portal, paperwork will be provided to you for completion at check-in.
Check-In
We ask that all patients arrive at least 30 minutes prior to their first scheduled appointment. This will allow sufficient time for front office staff to follow up on your submitted paperwork, obtain signatures required for your medical protection and privacy and identify any missing items for your first-time visit.
Patients should bring a valid ID and a copy of their insurance card to each visit.
Follow Up
At the conclusion of your first visit, your Blue Ridge ENT provider will discuss any next steps, treatment plan options and follow-up appointments that may be necessary. Our front office staff will be happy to assist with you any follow-up scheduling before you leave.
The Patient Portal may also be used to access appointment follow-up instructions, as well as billing and online patient payment services for your convenience.
First Time Hearing Center Visit? Learn More Here.