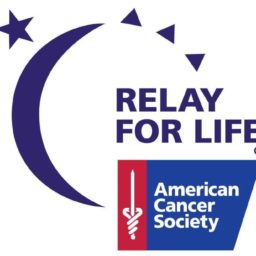 DID YOU KNOW?
1 in 3 people will be diagnosed with cancer in their lifetime.
…but we're here to change that.
The Blue Ridge Ear, Nose & Throat team is Crusading for a Cure. Together, we can take on cancer! Help Blue Ridge ENT in a 'relay for life' as we raise funds to support cancer patients and their families with the resources they need to beat the odds.
Your support will help to provide:
$410 Million in lifesaving cancer research grants
452,000 nights of free lodging for cancer patients
1.24 million medical support calls for patients & caregivers
Are you ready to help us Crusade for a Cure?