Audiologists and ENT physicians work hand-in-hand at Boone Ridge ENT to provide patients with the best possible care. But what sets these two specialties apart?
Audiologists
An audiologist is a health care professional who specializes in evaluating, treating and managing hearing loss, tinnitus and balance problems.
They are required to complete rigorous training, earning a master's or doctoral degree (Au.D., Ph.D., Sc.D. or Ed.D.) in audiology from an accredited university. Audiologist are required to complete an internship and pass a licensing exam. All this training makes audiologists the most qualified professionals to perform hearing and balance tests, provide treatment and if need be, refer the individual for a medical or surgical evaluation.
Ear, Nose, and Throat Physicians (ENT)
An otolaryngologist (commonly referred to as an ENT) is a physician trained in the medical and surgical management of ear, nose and throat diseases and disorders.
They identify and treat diseases of the ears, nose, sinuses, larynx, mouth, throat and structures of the face and neck. Otolaryngologists complete up to 15 years of college and post-graduate training, including medical school. Many also complete a one- or two-year fellowship to gain more extensive training.
All otolaryngologist must be certified by the American Board of Otolaryngology.
There are seven areas of expertise in the field of otolaryngology: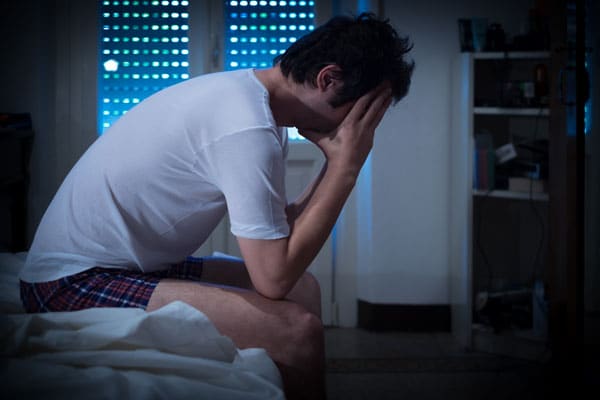 Allergy
Facial plastic and reconstructive surgery
Head and neck
Laryngology (throat)
Otology/neurotology (ears, balance and tinnitus)
Pediatric otolaryngology
Rhinology
Are you experiencing an issue but not sure if you should see an audiologist or an ENT? Fear not; we have made a handy screener for just this occasion.
When you are in a group or in a crowded restaurant, is it difficult for you to follow the conversation?
Do you often need to turn up the volume on your TV?
Is talking on the phone difficult?
Do you have trouble understanding others in a car?
Has someone close to you mentioned you might have a problem with your hearing?
Do you have tinnitus or ringing in the ears that is bothersome?
If you answered yes to two or more of the above questions, you may be experiencing hearing loss. We recommend you speak with your Boone audiologist about the benefits of having your hearing tested.
Do you experience frequent hoarseness or sore throat?
Have you ever been told or suspect that you snore and/or stop breathing while you sleep?
Have you experienced four or more sinus infections in the past year?
Are your nasal symptoms worse in the spring, summer and/or fall?
Do you every experience facial pain, facial pressure, sinus headaches or congestion?
Are visible signs of aging on your face making you appear tired or sad?
If you answered yes to two or more of these questions, you may be experiencing an ear, nose or throat disorder. We recommend you schedule an appointment with your Boone otolaryngologist.