Most children will get a nosebleed at some point in their lives. While the amount of blood can look scary, nosebleeds are rarely concerning or require additional medical attention. However, if your child experiences frequent nosebleeds, nasal cautery may be necessary.
What is Nasal Cautery?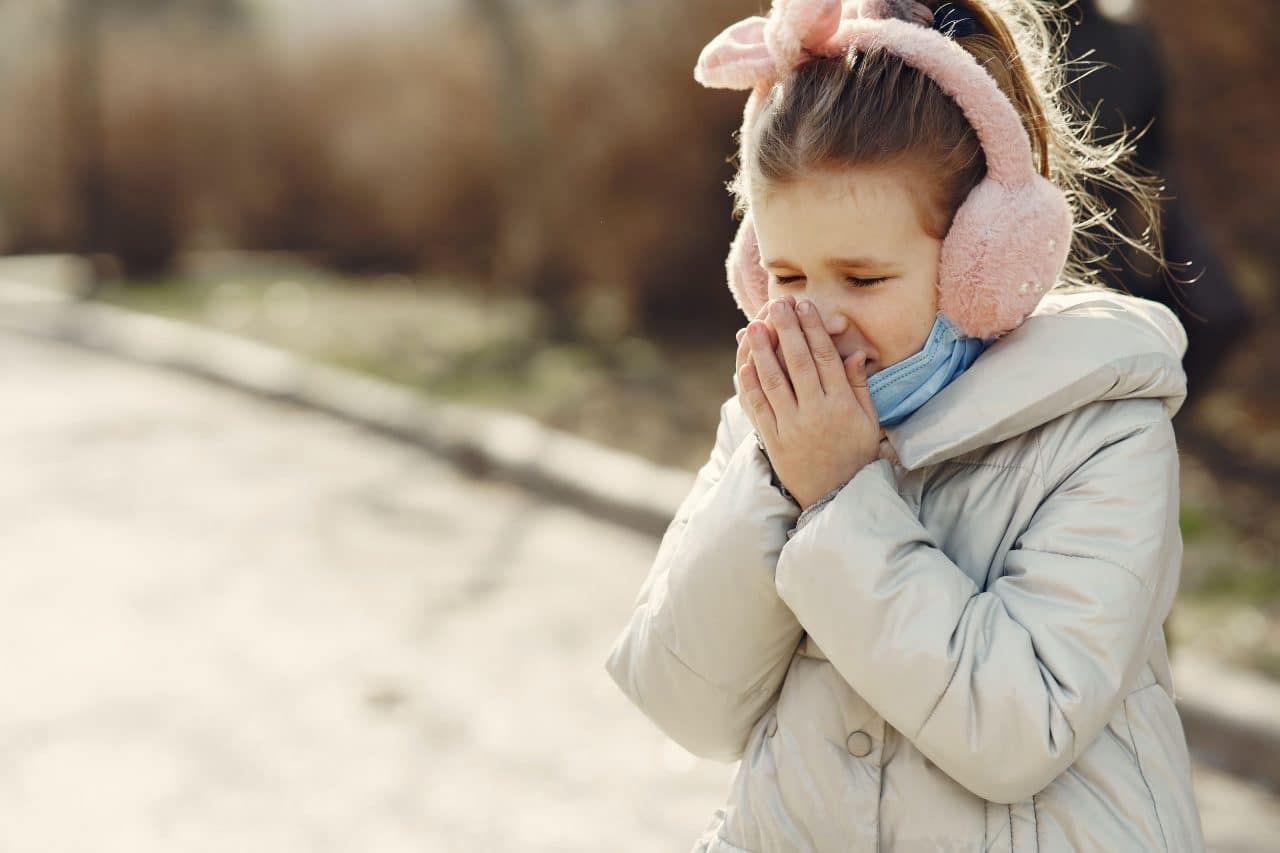 Nasal cautery is a procedure where a chemical or electrical device is applied to the mucous membranes in the nose to stop bleeding. The procedure itself often only takes 5-10 minutes. It can be performed while awake in the doctor's office with a topical anesthetic. In some cases, it's done in an operating room under general anesthesia.
Why is My Child Getting Frequent Nosebleeds?
There are many causes of recurring nosebleeds, which can include:
Picking or blowing their nose
Colds or allergies
Injury
Dryness
Structural problems in the nose
Certain medications
Abnormal growth in the nose or sinuses
Clotting disorders
Blood vessel disorders
Are There Ways to Prevent Nosebleeds?
It may be possible to prevent or reduce nosebleeds, depending on the cause. For example, if your child's nosebleeds are due to allergies, it might help to avoid going to the playground at Rocky Knob Mountain Bike Park when pollen levels are high.
Other prevention methods include:
Avoiding picking or scratching their nose
Treating any underlying medical conditions that are causing nosebleeds
Changing or discontinuing medications
Using a humidifier or nasal gels, sprays, or creams to decrease dryness
Should I Take My Child to a Doctor for a Bloody Nose?
If your child's nosebleeds are especially heavy or don't stop after 20-30 minutes, they need to go to the doctor.
They also should be attended to if they are swallowing blood, having trouble breathing or if the nosebleed was a result of an injury. Any nosebleed that recurs four or more times in one week requires a medical evaluation.
If other treatment and prevention methods don't work, your child's doctor may suggest nasal cautery.
What is Recovery from Nasal Cautery Like?
In cases where nasal cauterization is the only procedure being performed, your child should be able to go home shortly after it's finished.
Minor nosebleeds and nasal drainage are common after the procedure. If your child is in any pain, use Tylenol or ibuprofen. Your doctor may also prescribe a moisturizing/antibiotic ointment to help with the healing process.
If you have additional questions about your child's frequent nosebleeds or wish to schedule an appointment with one of our specialists, call Blue Ridge ENT today.