Speech and language delays, also a potential sign of pediatric hearing loss, are quite common in children. The National Institute on Deafness and Other Communication Disorders reports that, "Nearly 1 in 12 (7.7 percent) U.S. children ages 3-17 has had a disorder related to voice, speech, language, or swallowing in the past 12 months" and "5 percent of U.S. children ages 3-17 have a speech disorder that lasted for a week or longer during the past 12 months." In this post, we review the difference between a speech and language delay, the signs of a speech or language delay and the potential causes.
What's the Difference Between a Speech & Language Delay?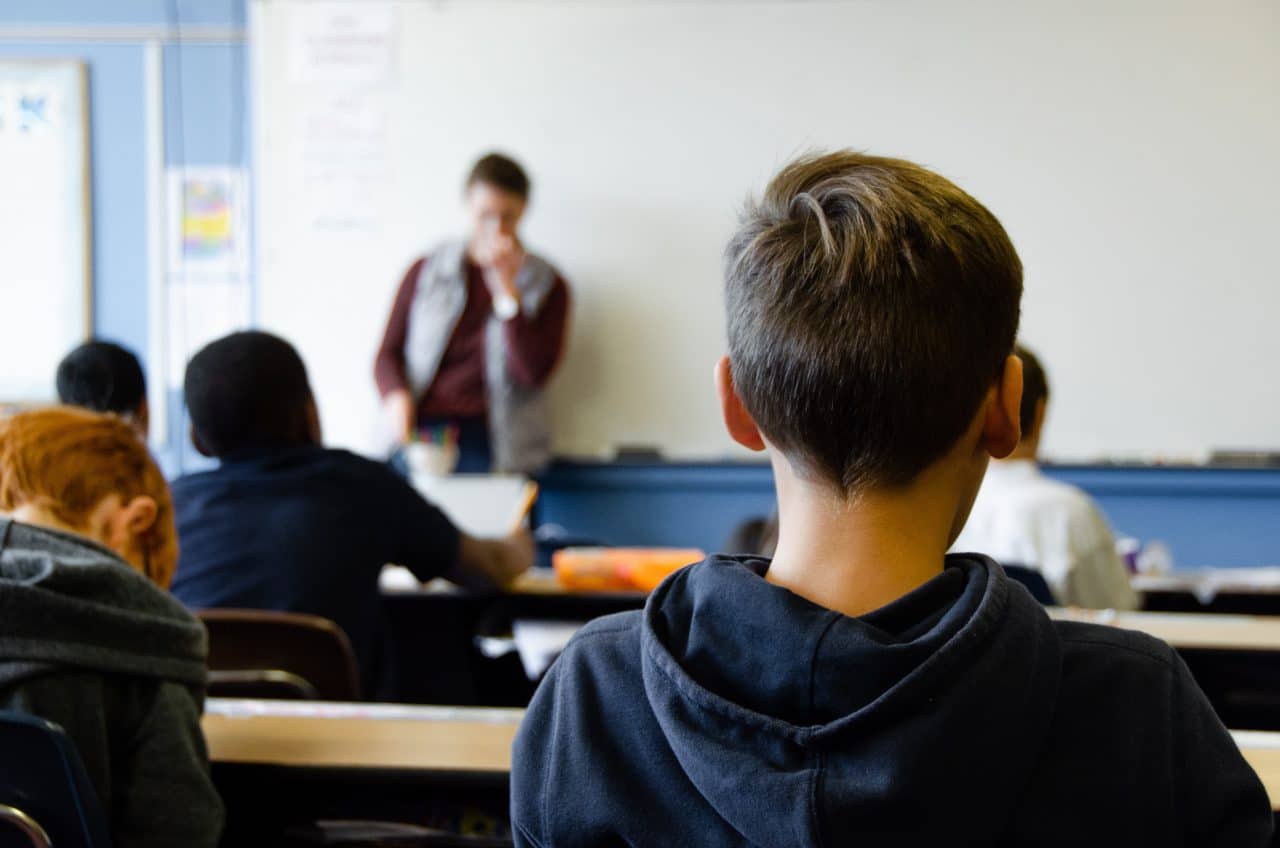 "Speech" refers to the verbal expression of language and includes articulation – the way we form sounds and words. A speech delay means your child uses words and phrases to express ideas, which may be difficult to understand.
"Language" refers to the giving and getting of information – it includes verbal, nonverbal and written signals. A language delay means your child might say some words but only be able to put a couple of them together.
What Are the Signs of a Speech or Language Delay?
Unless you're an expert, it can be difficult to tell whether your child is affected by a speech or language delay, as many of the signs overlap. Some include:
Not using gestures (pointing or waving) by 12 months.
Preferring gestures over vocalizations by 18 months.
Having trouble imitating sounds at 18 months.
Only imitating speech but not producing words spontaneously at two years.
Repeatedly saying only a few sounds or words at two years.
Being unable to use oral language to communicate more than their immediate needs at two years.
Being unable to follow simple directions or requests at two years.
Having an unusual tone of voice (raspy or nasal) at two years.
Here are some general guidelines that can help you identify a delay: Parents/regular caregivers should understand approximately 50% of a child's speech at two years and 75% by three years. By four years, the child should be mostly understandable, even by people who don't know them such as other kids and parents at North Street Park.
What Causes a Speech or Language Delay?
Potential causes of a speech or language delay include:
Intellectual disability
Psychosocial deprivation
Being a twin
Autism
Elective mutism
Cerebral palsy
Living in a bilingual home
To learn more or to schedule an appointment, call Blue Ridge ENT today.