If you or a loved one has a food allergy, you know how challenging it can be. Eating out at a local restaurant comes with its fair share of pitfalls, never mind when you travel. Fortunately, technology is here to help. There are a number of new smartphone apps on the market designed specifically to help make traveling with food allergies easier.
What Is a Food Allergy?
Your immune system's primary goal is to keep your body healthy. In the case of food allergies, your immune system mistakes harmless food proteins as a threat and attacks. Large amounts of immunoglobulin E (IgE), an antibody, are produced. IgE causes the release of histamine and other chemicals, which can trigger the symptoms of an allergic reaction.
While any food has the potential to cause an allergic reaction, there are eight foods that account for almost 90 percent of all food allergies:
Peanuts
Tree nuts
Milk
Eggs
Soy
Wheat
Fish
Shellfish
Avoidance is the only way to prevent an allergic reaction. Unfortunately, these eight foods appear in many popular dishes.
There are three new apps on the market that can help you stay safe while still enjoying new restaurants in your backyard and abroad.
Best for Current Results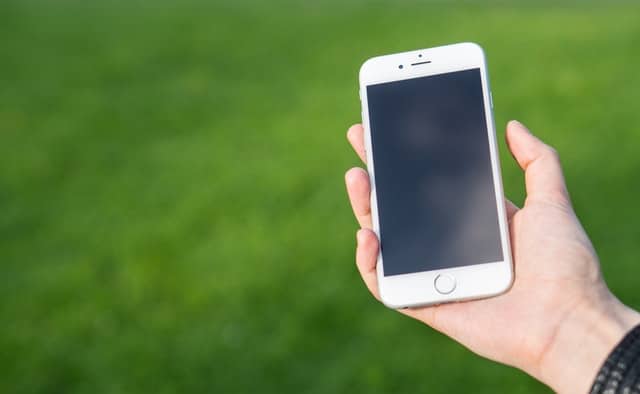 The most popular restaurant app for those with food allergies is AllergyEats. Available on both Apple and Android devices, this app connects you with a peer-reviewed directory of restaurants. The reviews are focused around their allergy-friendliness, unlike other review sites that categorize their price, ambiance and cuisine. Since its launch in 2010, this app has been improving and evolving to be a user-friendly app that works for everyone.
So far, there are over 800,000 restaurants reviewed on the app.
Best Food Allergy Community
The Spokin app totes itself as the easiest way to manage food allergies. Currently only available to Apple users, the app connects users to form a food allergy community. You are able to search everything from food products to hotels and even summer camps.
When you first join the app, you're asked to enter your allergy preferences, location and personal interests. The app then curates a newsfeed based on your selections. You are also able to adjust your location when traveling to ensure you are getting accurate information about restaurant and dining options.
Best for Buying Food
The ipiit app was created to help Apple and Android users make smart decisions when purchasing foods. All you have to do is enter your allergy parameters into the app and scan the barcode of any food product. The app will let you know if the food is safe to eat and if not, it will offer you some safe alternative options.
Best for Domestic or International Travel
The Allergy Food Translator (FT) app is ideal for Apple users who frequently travel. When first logging onto the app, you'll be asked to create an account and profile for each member of your family, including any foods they are allergic to. The app will then translate this information into French, German or Spanish (more languages are in the works). This makes it easy to communicate with others while abroad.
Avoiding your allergy is the only way to prevent an allergic reaction. While this is often easier said than done, these apps may help. For more information on managing your food allergies, contact your Boone doctor today.