Skin cancer is common and usually very treatable. Understanding the causes and outcomes of this condition can help you make better decisions to keep your skin healthy.
What Is Basal Cell Cancer?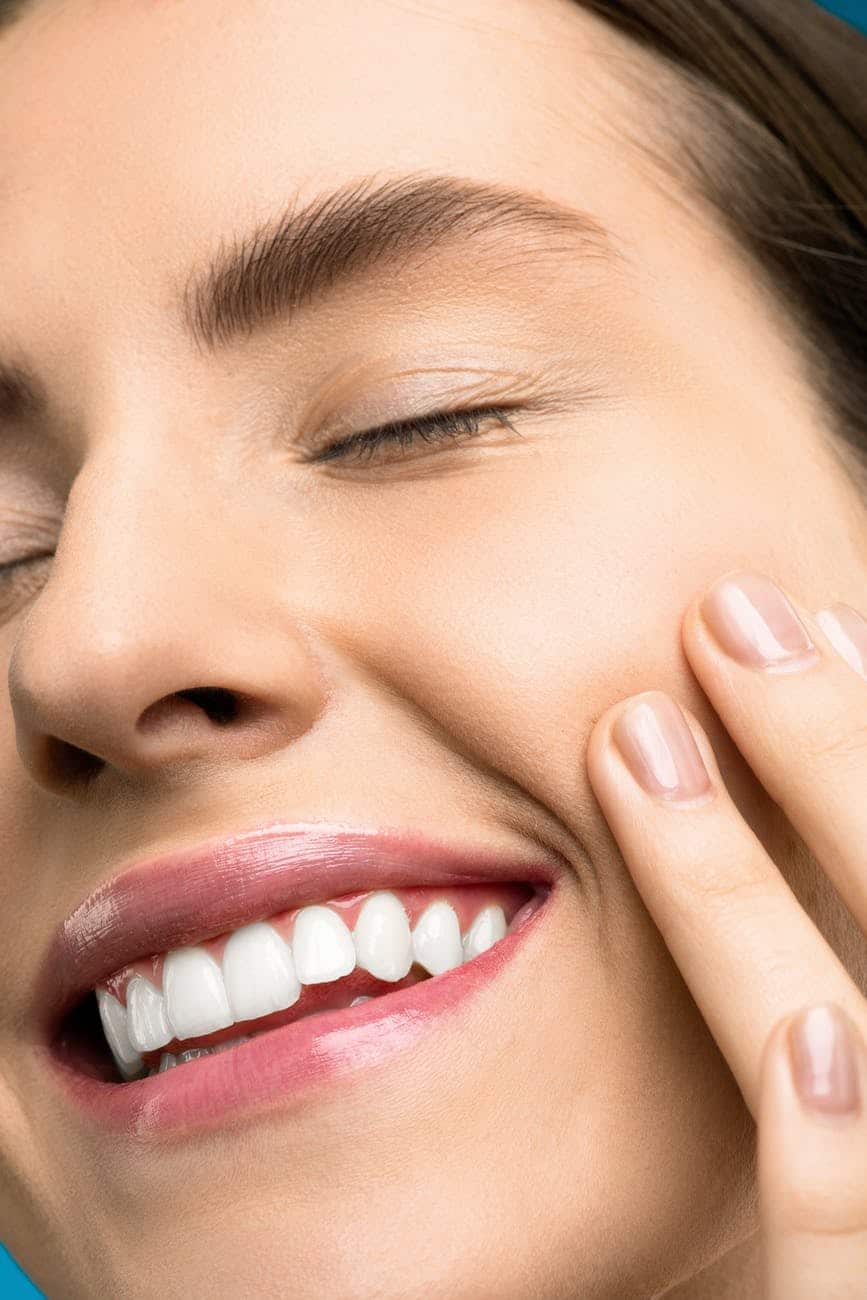 Your skin is made up of three layers:
The outer layer is called the epidermis
The inner layer is called the dermis
The deep layer of fat is called the hypodermis
The round cells in the lower epidermis are known as basal cells. These cells are constantly dividing to form new cells, which replace squamous cells and push old cells to the surface to die.
Basal cell carcinoma is the most common type of skin cancer, accounting for about 80% of all skin cancer cases.
Causes of Basal Cell Cancer
The most common cause of basal cell carcinoma is damage caused by ultraviolet (UV) radiation, which occurs from sun exposure or use of tanning beds. When damaged, the basal cells can change and multiply uncontrollably.
This type of skin cancer is usually found on the head and neck but can be found anywhere on the body.
The most common types of basal cell cancer include:
Nodular basal cell carcinoma – shiny, smooth nodules with a dip in the center and rolled edges
Superficial spreading basal cell carcinoma – shallow, scaly and irregular plaques that are either pink or skin-toned.
Sclerosing basal cell carcinoma – small, waxy white scars that may expand over time
Pigmented basal cell carcinoma – dark blue, brown or black spots
How Is Basal Cell Carcinoma Treated?
This type of skin cancer is very treatable, and the survival rates are excellent. Treatment includes:
Medications – chemotherapy, immunotherapy
Local treatments – cryotherapy (liquid nitrogen), laser therapy, photodynamic therapy (special light-emitting devices), chemical peel, topical chemotherapy
Surgery – Mohs micrographic surgery, curettage and electrodesiccation, wide excision
How to Prevent Basal Skin Cancer
The best way to reduce your risk of developing basal skin cancer is to take preventative measures.
You should avoid spending time outside during the middle of the day when the sun is strongest. If you are outside in the sun, try to limit your UV exposure by standing in the shade and wearing sunglasses as well as protective clothing. Since water, sand and snow can reflect UV rays, it is important to take extra precautions, especially when spending the day at The Apple Orchard Falls trail.
You should wear broad-spectrum sunscreen year-round, not just when it is sunny out. Also, avoid using a tanning bed. Performing regular skin checks and reporting any changes to your doctor is key. To learn more or to schedule an appointment with a professional, contact Blue Ridge ENT today.