A sleep study, or polysomnography, is a test that helps diagnose various sleep disorders by monitoring you while you sleep. It records your heartrate, breathing and brain waves. It also monitors your blood oxygen levels and tracks limb and eye movements.
Most studies are done in a sleep center or hospital. Sometimes an at-home sleep study is possible, however, it is mainly used to diagnose sleep apnea, and uses different equipment that you can set up yourself. Depending on your symptoms, your doctor will decide what test is best for you.
Reasons You Might Have a Sleep Study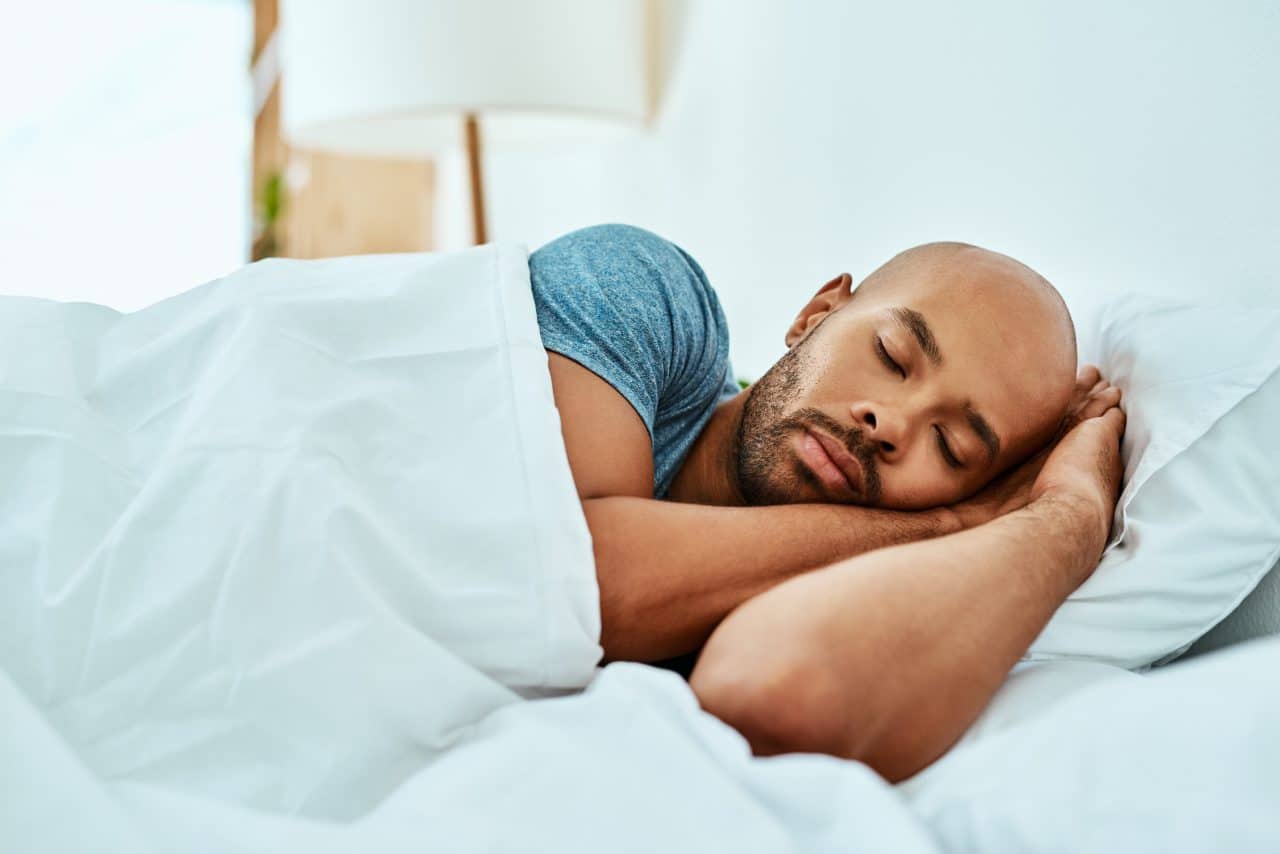 A sleep study can diagnose several sleep conditions. If you are a heavy snorer, have trouble staying or falling asleep, or experience excessive daytime sleepiness, a sleep study may give insight as to why. Some sleep disorders sleep studies can diagnose include:
Insomnia
Narcolepsy
Circadian rhythm disorders
Periodic limb movements
Parasomnias (sleeping or talking in your sleep, or night terrors, for example)
What to Expect During a Sleep Study
Your sleep clinic will give you instructions on how to prepare the day of the test and what activities or substances to avoid as to not interfere with your sleep recording.
They will also let you know what you should bring with you to the test. In addition to basics like a toothbrush, face wash and clothes for the next morning, you may be encouraged to bring a few things to make your stay more relaxing, such as:
Comfortable pajamas
Favorite pillow or blanket
A nighttime snack
Something to read (A great excuse to pick up something new at Foggy Pine Books!)
Once you check in, a sleep technician will show you around your room and set you up for your study. This can take about 45-60 minutes. Once you are all hooked up, your technician will leave and let you try to relax before bed.
Your sleep technician will monitor you during your sleep and is available to help if you are experiencing any issues.
Getting the Results and Determining Treatment
After the test, it may take several weeks to get your results, as there is a lot of information to parse through. You will likely schedule a follow-up with your doctor to discuss the findings. If the test confirms a sleep disorder, your doctor will work with you to come up with the best treatment plan which might include lifestyle changes, medications or CPAP therapy.
Sleep is a critical part of your overall health and wellbeing. If you are having sleep issues, reach out to a medical professional. The sooner you reach out the sooner your quality of life will improve.
For more information about sleep studies or to schedule an appointment with a sleep expert, call Blue Ridge ENT today.