Many of us have experienced a nose bleed at some point or another, and usually it's a very minor condition with no cause for concern. However, it's estimated that about 10% of nose bleeds are severe enough to require treatment or medical attention. In these cases, nose bleeds may be a sign of a more serious condition.
Causes of Nose Bleeds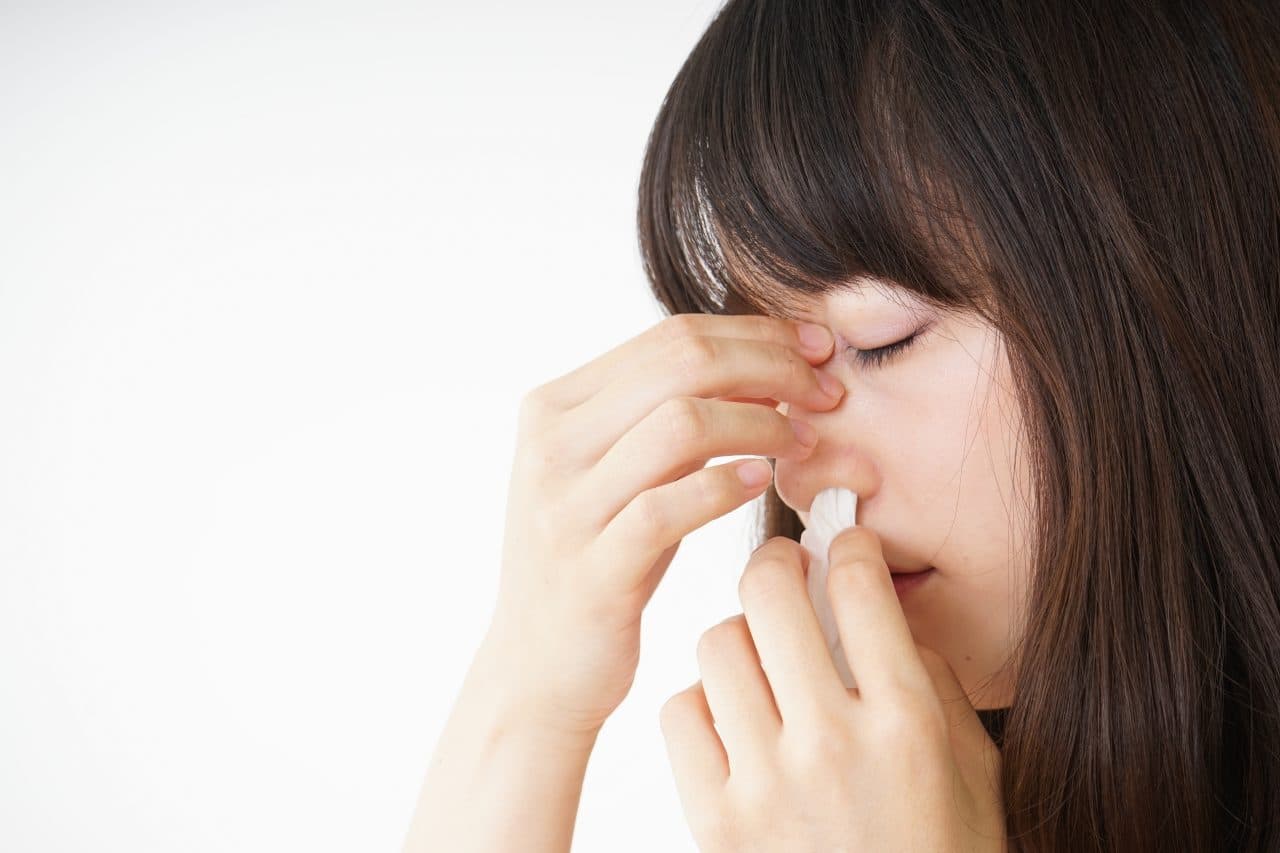 Common causes of nose bleeds include:
Nasal allergies
Dry nose
Swelling or irritation
Picking nose or blowing nose too hard
Something stuck in the nose
More serious causes of nose bleeds include:
Trauma from a blow to the head or other injury
Bleeding disorders
Extremely high blood pressure
Taking blood thinners
Alcoholism
Certain genetic conditions
Vascular malformations
Treatment and Prevention Options
As mentioned, most nose bleeds can be managed at home. Some remedies for treatment and prevention include:
Nasal packing, which involves inserting gauze into the nose to stop bleeding. If you get the occasional nose bleed, stop by Boone Drugs Inc. or another drug store and pick up gauze to have on hand, just in case.
Nasal drops, sprays or gels that lubricate the nasal passage to help keep it moist, or constrict the blood vessels in the nose to prevent or stop bleeding.
Use a humidifier to avoid dryness.
Avoid allergens or treating existing allergies.
Avoid picking your nose.
Blow your nose gently when you have allergies or a cold.
When to Seek Medical Care for Nose Bleed
In general, if your nose bleed is long, heavy or makes you feel dizzy or weak you should seek medical attention. Additionally, you should seek help if:
Your nose bleed lasts longer than 30 minutes
You are swallowing significant amounts of blood and/or experiencing trouble breathing
You have a history of serious nose bleeds
You have had multiple nose bleeds with accompanying headaches
You have a condition or take medication that prevents your blood from clotting properly
In cases where medical intervention is needed, there are several possible treatments and prevention methods to avoid future serious bleeds.
If your nose bleeds are caused by medication, talk to your doctor about possibly getting a different prescription.
Cauterizing the area of bleeding with a chemical swab or an electrical device.
Surgical procedures such as tying off or blocking a blood vessel.
In the vast majority of cases, nose bleeds are harmless and require minimal at-home care. If you are concerned about frequent or persistent nose bleeds and wish to schedule an appointment or speak with an expert, call Blue Ridge ENT today.