According to the National Institutes of Health, only one in five people who could benefit from a hearing device actually has one. But even if you've purchased a hearing aid to treat your hearing loss, you may not be wearing it as often as you should be. You'll receive maximum benefit from your devices if you wear them each and every day.
Why You're Not Wearing Your Devices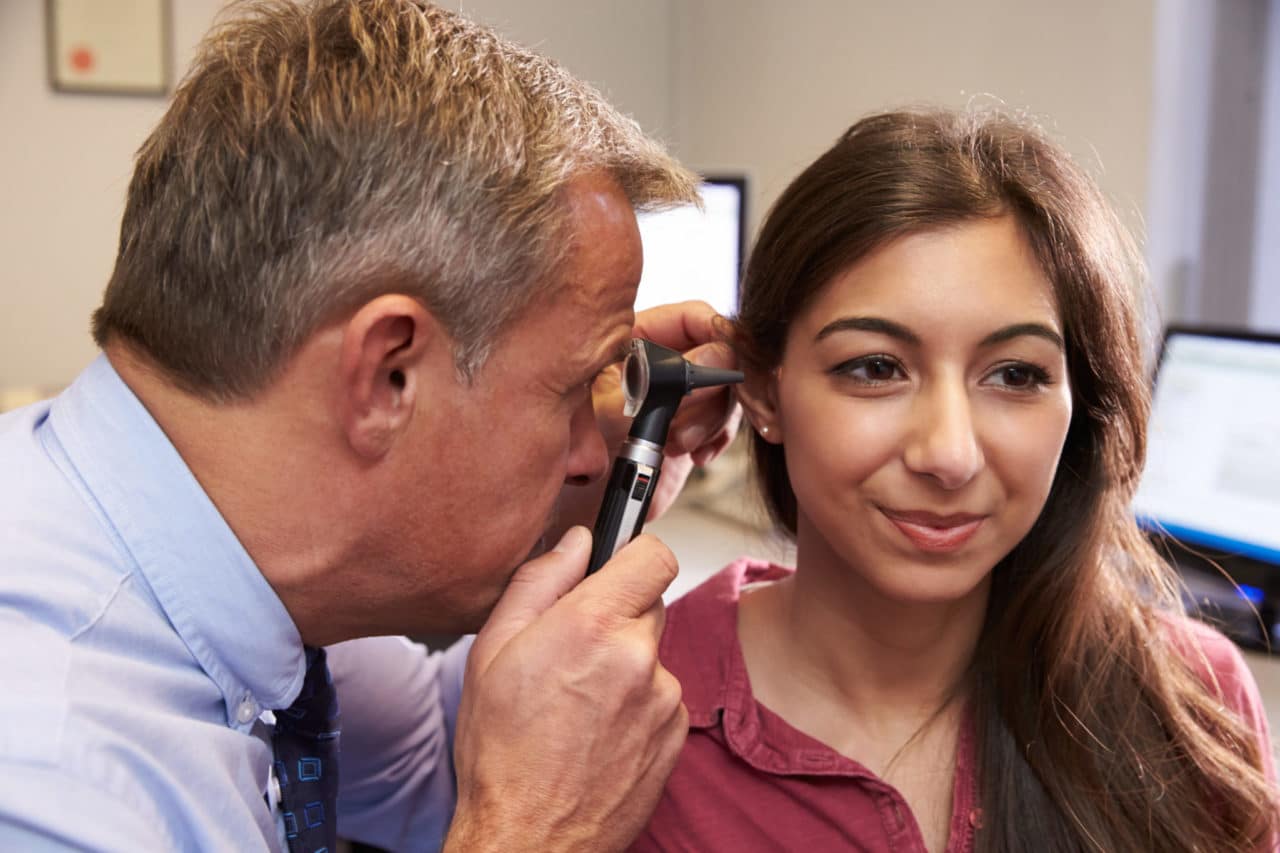 There are a lot of excuses people give for not wanting to wear their hearing devices. The most popular include:
Lack of Confidence
One of the most common reasons people give for not wanting to wear hearing aids is because they're afraid they make them appear "old." It's important to remember that people of all ages wear hearing aids, not just seniors. If you're still self-conscious about the appearance of hearing aids, there are a variety of discreet styles available in colors that match your skin tone, and some models are almost completely invisible!
Most people find that wearing hearing devices boosts their confidence and gives them more autonomy navigating the world on their own.
Poor Fit
If wearing your hearing aids is physically uncomfortable, they probably do not fit the anatomy of your ear very well. Hearing aids should never hurt or cause discomfort. If you experience feedback or whistling, this may also indicate the hearing aid does not fit well. Have your audiologist check the physical fit of your devices; replacing the earmold may help relieve the discomfort.
When wearing your hearing aids, you should be able to hear sounds at a comfortable volume. If you still can't hear well, or if your ears are extra sensitive to sounds like the slam of a car door, you may need to have your hearing aids reprogrammed.
Lack of Commitment
Some people believe that hearing aids are like their dress shoes and can be pulled out of the closet only for special events. But when you wear your devices intermittently, your ears and brain are unable to acclimate to all the sounds you are hearing. By wearing your devices every day, you'll hear better without having to strain to tune out ambient noises you're not used to.
For more information or to schedule an appointment, call Blue Ridge ENT today!
Learn more about hearing aids