Waking up after getting a good night's sleep can set you up for success. There are a number of factors that can contribute to the quality and duration of your sleep. One often-overlooked factor is stress.
Sleep Deprivation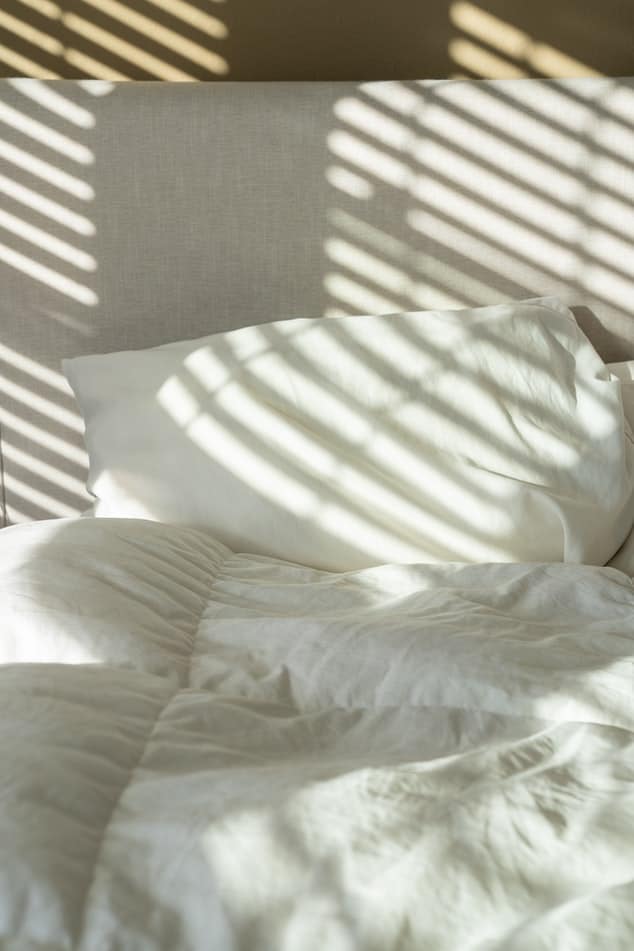 The Center for Disease Control and Prevention recommends adults get at least seven hours of sleep per night for their health and wellbeing. But more than a third of American adults get less than that. Not getting enough sleep can have a severe and lasting impact on your physical and mental health.
While you sleep, your body is able to repair itself and rest. Those who are chronically sleep deprived put themselves at risk for developing a number of health conditions, including:
Heart disease.
Diabetes.
Obesity.
Stroke.
Depression.
Kidney disease.
Arthritis.
Impact of Stress on Sleep
Stress is not always bad. It can alert your body to danger and help you get out of an unsafe situation. An example of this is when you feel more focused merging into fast-moving traffic on Route 29. 
Stress causes your autonomic nervous system to release hormones, including adrenaline and cortisol. These hormones cause your heart rate to increase, circulating blood throughout your body to prepare you to take immediate action if necessary. This is known as a fight or flight response.
While this heightened state is helpful in specific situations, it can cause damage to your body if you are stressed for long periods of time. A prolonged period of stress can impact your physical and mental health; it can also cause sleep deprivation.
It is difficult to fall asleep if you are in a heightened state of alertness. Stress can increase anxious thoughts, which can keep you from falling asleep. Then the stress of being unable to fall asleep can actually lead to further stress, which continues the cycle.
How to Reduce Stress
Lowering your stress levels can help improve the quality and duration of your sleep. Some simple lifestyle changes that may help include:
Practicing mindfulness meditation.
Exercising.
Eating a healthy diet.
Limiting caffeine intake.
Avoiding work communications outside of business hours.
Seeking help from a professional can also be extremely beneficial for your mental health. They can provide you with additional tools to help reduce your stress levels. To learn more about the impact sleep can have on your health or to schedule an appointment with a sleep expert, contact Blue Ridge ENT today.
Learn More About Sleep