Many hearing aid wearers consider buying and replacing batteries for their devices to be a necessary inconvenience. But now that rechargeable hearing aids are on the market, it doesn't have to be! If you're unsure about making the switch to rechargeable hearing aids, below are some benefits that might help you decide.
Less Added Cost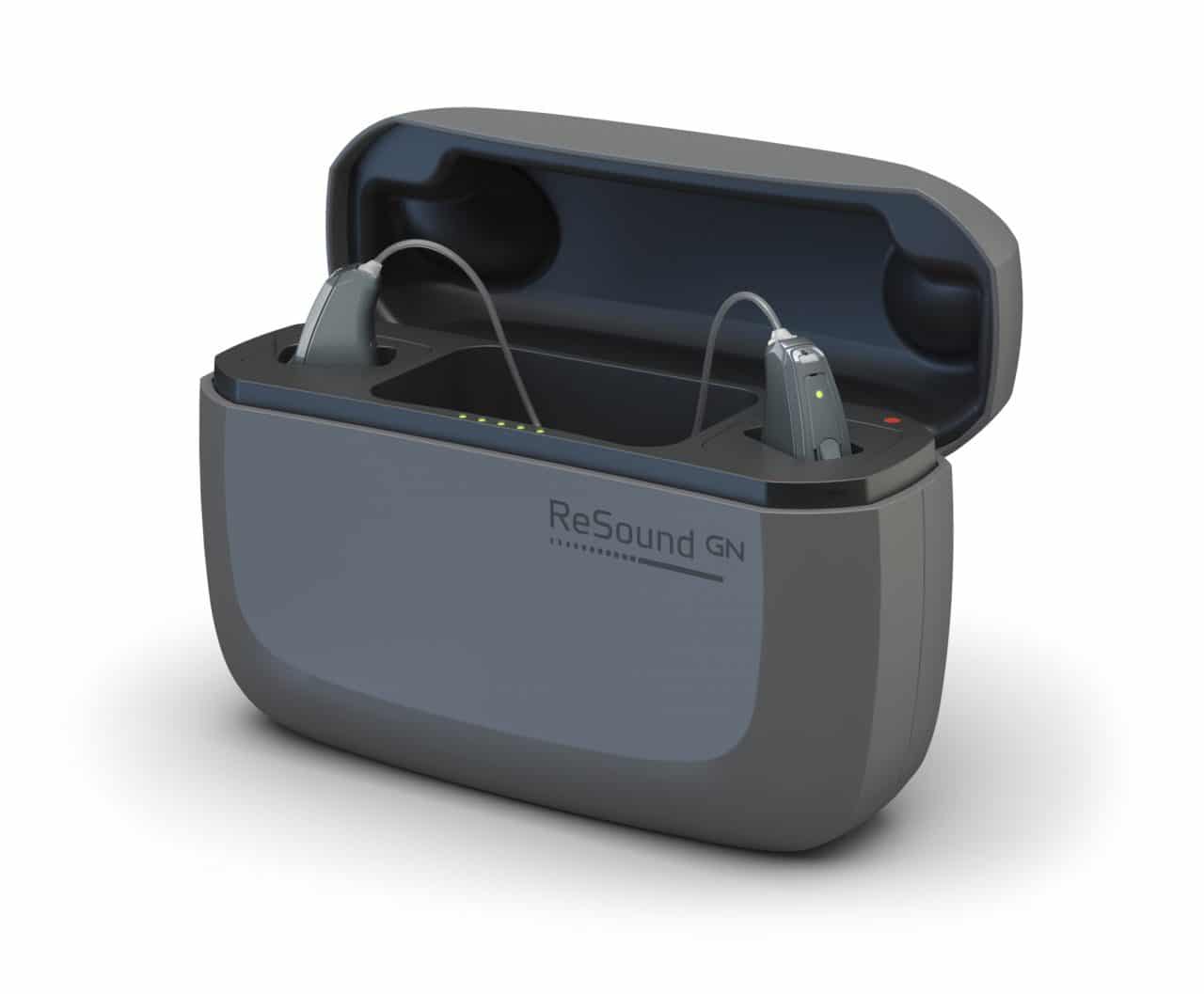 It is estimated that hearing aid wearers spend around $100 a year on disposable batteries. Users who stream music or video through their hearing aids likely spend even more, as these functions drain battery life. In addition, there is the cost of gas to and from the store and the time spent doing so.
You're More Prepared
When you have an established bedtime routine, it will be easy to add charging your hearing aids to the equation, meaning you can rest easy knowing you have a full charge – about 19-21 hours of continuous use – when you wake up. Disposable batteries don't offer the same comfort of knowing exactly how much charge they have and how long they'll last.
Better for the Environment
Many of us are changing up our habits to be more environmentally friendly, like opting out of plastic straws and recycling old soda cans. Rechargeable lithium-ion batteries will need to be properly disposed of when you upgrade your hearing devices, meaning one set will last three to five years rather than three to five days.
Good in Cold Weather
Zinc air-batteries do not function well in cold weather, as low temperatures and lack of moisture can drain them quickly. This means they'll need to be replaced even more quickly and provide poorer sound quality. Lithium-ion batteries are much better for people living in colder climates.
More Energy Efficient
As stated previously, streaming audio and video to your hearing aids via Bluetooth is taxing on battery life. Most rechargeable hearing aids have an active battery life of 19 hours, including up to five hours of streaming. If your batteries run out before you're ready, you can simply drop them into the charger for 30 minutes, which provides up to six more hours of listening time.
If you're ready to make the switch to rechargeable hearing aids, call the expert audiologists at Blue Ridge ENT today.
Learn More About Hearing Health