The nose has two bones at the bridge and a long piece of cartilage that give it its shape. When you break your nose, either or both of these parts can be pushed to one side. In addition, a nasal fracture can cause damage to the bones that join the nose to the skull. Below we review everything you need to know about a broken nose.
What Are the Symptoms of a Broken Nose?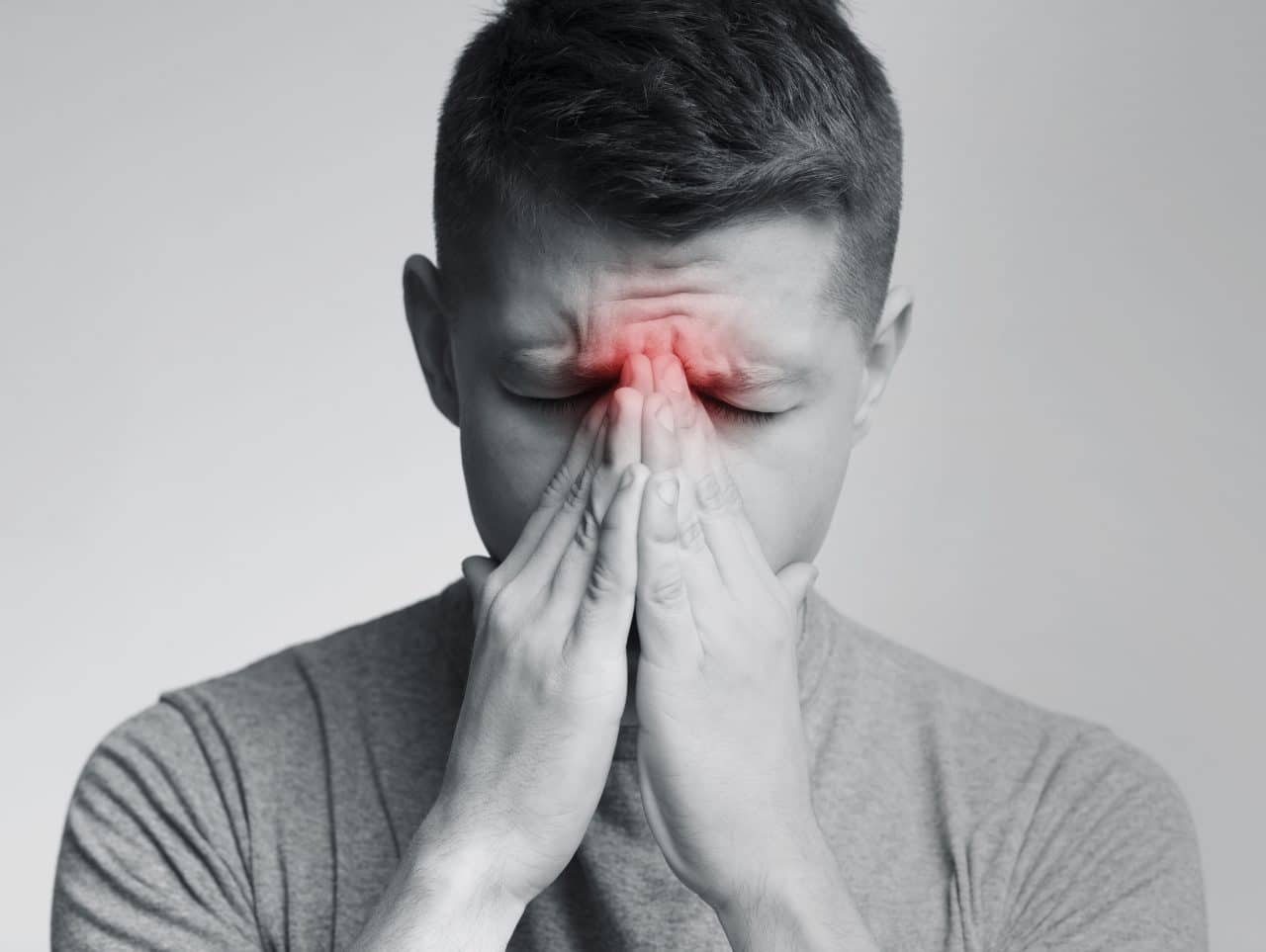 When you break your nose, you may experience:
Swelling on and around the nose.
Pain when the nose is touched.
A crooked shape to the nose.
Bleeding from either side of the nose.
Difficulty breathing through the nose.
Bruising around the nose and eyes.
If you experience these symptoms, you should see an expert ear, nose and throat (ENT) physician right away.
Diagnosing a Broken Nose
To diagnose a broken nose, your doctor may gently feel along the bridge of the nose, looking for irregularities in shape and alignment, unusual movement of the bones, a rough sensation of broken bones moving against each other and/or tenderness.
They may order an x-ray or other imaging study to identify the severity of the broken nose and look for other injuries.
How a Broken Nose Is Treated
A broken nose may be fixed either manually or surgically. To fix a broken nose manually, a doctor will:
Administer medication via nasal spray or injection to relieve pain.
Open the nostrils with a nasal speculum.
Use special instruments to realign the broken bones and cartilage.
Apply packing to the nose to keep it in position, or use a splint.
Prescribe antibiotics to prevent an infection.
If the break is severe or you wait more than 14 days to be seen by a doctor, surgery may be required to realign the broken nose.
At-Home Relief
If you break your nose, you should be sure to:
Rest.
Avoid any activities where the nose could be bumped, like playing basketball at Boone Jaycee Park.
Ice the nose for 20 minutes every hour or two while awake.
Take over-the-counter pain medications as necessary.
Keep the head elevated to reduce swelling and improve breathing.
For more information or to schedule an appointment, call Blue Ridge ENT today.