It's obvious that people with hearing loss are greatly impacted by the condition. However, many do not realize the impact it has on their relationships with loved ones, in particular their spouses. It is important for couples impacted by hearing loss to work hard on their communication in order to avoid feelings of frustration, resentment and loneliness.
What the Studies Show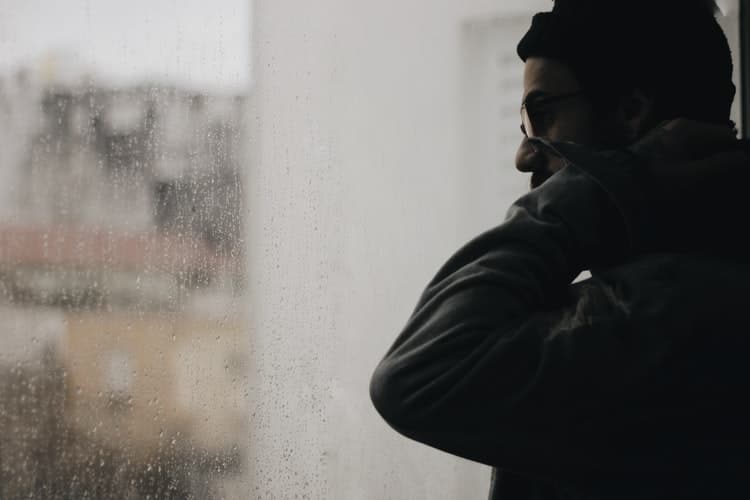 Research shows that untreated hearing loss can be a major source of stress for couples. According to authors of a quality study on couples where one partner has hearing loss, "Studies show that hearing loss produces feelings of frustration, embarrassment, and distress for the partner and for the relationship in general."
They found that "both the hearing-impaired participants and their close partners bemoaned the loss of spontaneity and the difficulties of sharing small unexpected incidents, observations and small talk in their everyday interactions."
Communication Is Key
Any couples' counselor will tell you that communication is the key to a successful relationship. This isn't limited to just having deep, meaningful conversations, but also day-to-day matters that may seem trivial. Hearing loss can cause these small but essential interactions to be lost.
"All too often spouses blame each other's ability to listen when in fact it is truly a hearing problem that is chipping away at their ability to communicate," explained audiologist Patricia Chute, professor and chair of the Division of Health Professions at Mercy College in Dobbs Ferry, N.Y.
The Do's and Don'ts of Communicating
Below are some strategies for effective communication between partners.
Do get your partner's attention by saying their name, waving at them or tapping them on the shoulder.
Don't shout or clap to get their attention, as this is aggressive and off-putting.
Do speak to them face to face.
Don't try to have a conversation from another room or talk with your back to them.
Do speak slowly and clearly.
Don't speak too rapidly or too loudly, as this can distort your voice.
Do rephrase what you said with different words if they mishear you.
Don't keep repeating the same words if the message is being lost.
Do be patient and keep trying. You can use notes if you have to.
Don't get frustrated and give up on the interaction or say it's not important.
For more information or to schedule an appointment with an expert audiologist, call Blue Ridge ENT today.
Learn More About Hearing Loss