When many people think of hearing aids, they think of the clunky, robotic-sounding devices their parents or grandparents wore. What they don't know is that today's hearing devices are built with state-of-the-art technology that allows people to hear and communicate effectively in many listening situations, from watching TV with family to conversing with friends in a busy restaurant.
Below are some of the surprising ways your hearing aids can improve your communication and increase your quality of life.
Hearing Aids Improve Your Mood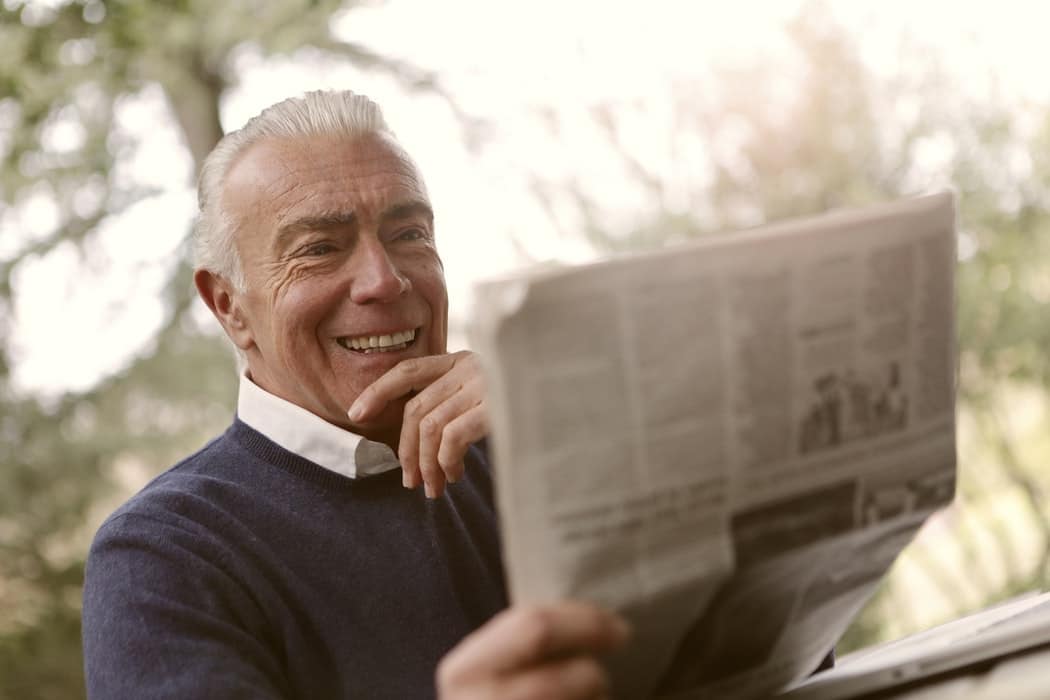 Hearing disorders have a strong association with depression. In fact, a survey by the National Council on Aging asked 2,300 adults with hearing loss about their symptoms. Thirty percent of respondents with severe untreated hearing loss reported depressive symptoms, compared to 22 percent for those who treated their severe impairment with hearing aids.
When you're depressed, you're less likely to engage in social activities, making you even more depressed. Hearing aids help you feel more confident socializing with others, which can help pull you out of a depressive cycle.
Hearing Aids Help Prevent Falls
Researchers at Johns Hopkins found that mild hearing loss can triple your risk of falling. This increases an additional 140 percent for every 10 dB decrease in hearing ability. This is likely caused by two factors:
People who can't hear well are less aware of their surroundings, making them more susceptible to tripping or running into something.
When you have hearing loss, your brain is busy trying to make sense of sounds and doesn't have a lot of power left for other cognitive functions, like orienting you in space.
Study authors hypothesize that hearing aids can help with both of these problems, reducing your risk of falls.
Hearing Aids Strengthen Your Relationships
Any self-help book or relationship counselor will tell you that communication is key to healthy relationships with friends, family and your romantic partner. When you cannot hear well, communicating is very difficult. Your loved ones may feel frustrated about having to repeat themselves, and you likely feel isolated because of your hearing loss.
Choosing to treat your hearing loss with hearing aids doesn't just benefit you — your whole family will be grateful you did.
For more information or to schedule an appointment with an expert audiologist, call Blue Ridge ENT today!
Learn More About Hearing Aids