Understanding how the ear works and what keeps the process of hearing running smoothly is important when looking to find ways to correct hearing loss. Researchers from the University of Maryland School of Medicine have identified a protein that plays a major role in the development of hair cells, a vital part of the hearing process.
How the Ear Works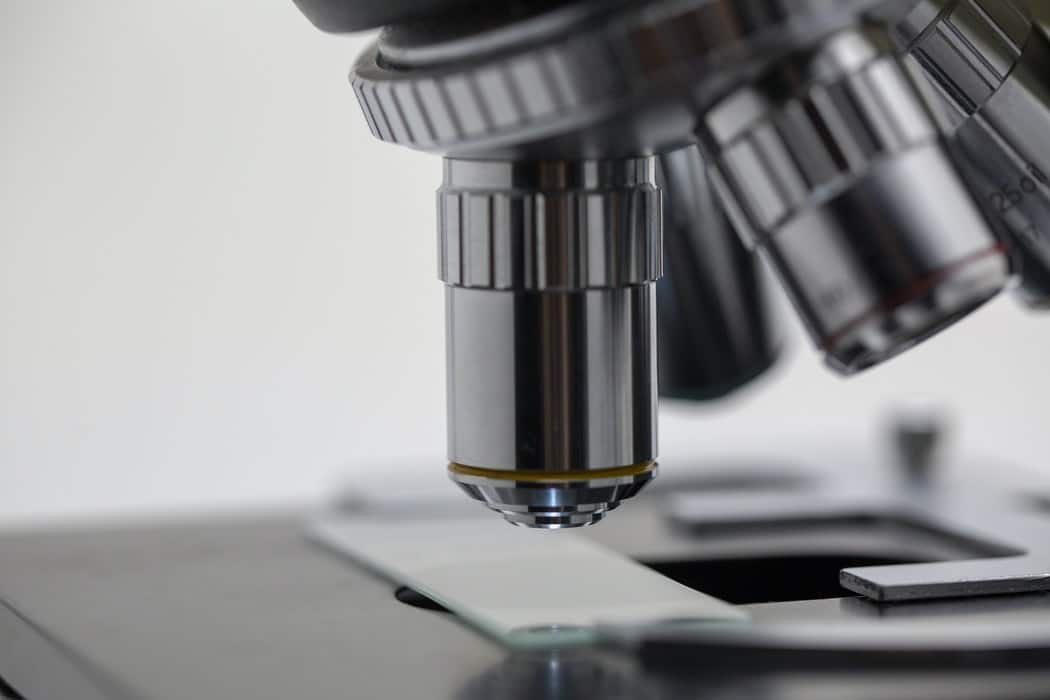 The ear has three parts: the outer ear, middle ear and inner ear.
The outer ear is the part you can see. Soundwaves are captured by the outer portion of the ear, the pinna, and funneled down the ear canal. They then hit the eardrum, the tympanic membrane, causing the eardrum to vibrate.
The tympanic membrane divides the outer and middle ear.
Within the middle ear are the ossicles, three of the smallest bones in the body. The vibration travels through these bones, the malleus, incus and stapes, where the sound is amplified. The vibration then reaches the inner ear.
Within the inner ear is the cochlea, vestibule and semicircular canals. The cochlea contains fluid and is lined with delicate hair cells. The sound vibration causes the fluid to move, activating the hair cells. These hair cells then create an electronic signal, which is sent through the auditory nerve to the brain where it is interpreted as sound.
Importance of Hair Cells
The hair cells within the inner ear can be damaged when exposed to loud noises or other environmental factors. When this happens, the hair cells die and hearing loss occurs.
This is evident in the prevalence of hearing loss throughout the U.S., as exposure to noise is one of the most common causes. One in every two adults over the age of 70 experiences hearing loss.
Hair Cell Research
Researchers have been trying to figure out ways to generate new hair cells as a possible cure for hearing loss caused by damage to the inner ear.
A new study published in the journal Development determined the important role the GFI1 protein plays in hair cell development. Led by Dr. Hertzano, the team used cutting-edge methods to study gene expression in the hair cells of genetically modified mice that don't produce the protein. They showed that without the protein, the hair cells did not develop into fully functional adult cells.
"Our findings explain why GFI1 is critical to enable embryonic cells to progress into functioning adult hair cells," said Dr. Hertzano. "These data also explain the importance of GFI1 in experimental protocols to regenerate hair cells from stem cells. These regenerative methods have the potential of being used for patients who have experienced hearing loss due to age or environmental factors like exposure to loud noise."
This new research paves the way for promising new hearing treatment discoveries. To learn more about the current treatment options for hearing loss or to schedule an appointment with a professional, contact Blue Ridge ENT today.
Learn More About Hearing