The best way to treat hearing loss is with a two-pronged approach: a well-programmed hearing aid can provide you with the amplification you need in order to hear, and taking precautions can help prevent your hearing loss from getting worse. Below is a breakdown of three ways you can help to slow down the progression of your hearing loss.
Reduce Your Exposure to Noise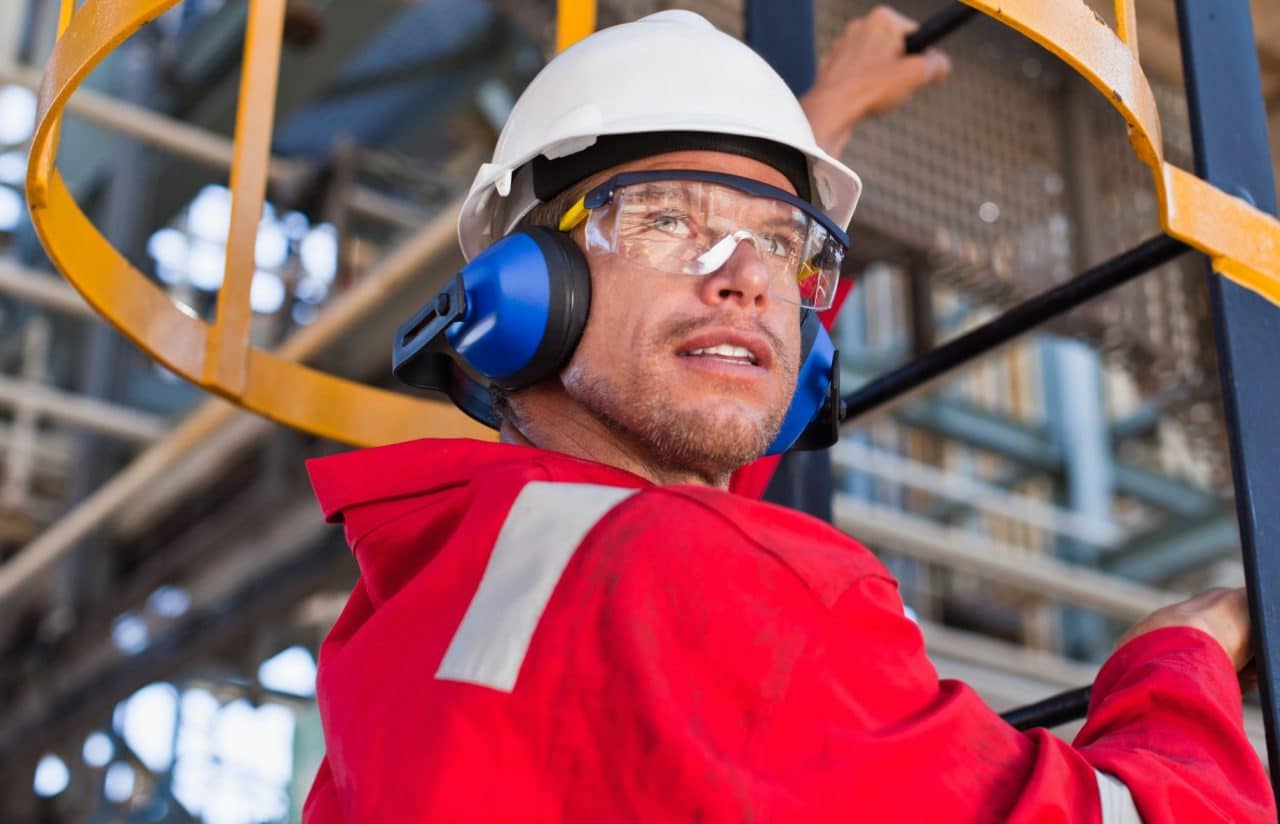 The two main causes of hearing loss are aging and exposure to noise. Noise exposure includes a one-time very loud event, such as standing too close to the firework display at the annual Independence Day celebration in Lynchburg, or from extended exposure to moderate noise.
Understanding which sounds are too loud can help you reduce your exposure. Sounds are measured in decibels (dB). Anything over 85 dB can cause damage. Below is a list put together by the National Institute on Deafness and Other Communication Disorders of the average decibel ratings of familiar sounds:
Normal conversation: 60-70 dB.
Movie theater: 74-104 dB.
Motorcycle: 80-110 dB.
Music through headphones at maximum volume: 94-110 dB.
Sirens: 110-129 dB.
Fireworks: 140-160 dB.
Protect Your Hearing
While the best way to reduce your exposure to loud sounds is through avoidance, sometimes you are unable to remove yourself from the situation. If that is the case, you should always wear hearing protection.
In a pinch, you can purchase a pair of disposable earplugs from your local pharmacy. But if you often find yourself at a concert at the Academy Center of the Arts or other loud locations, it may be worth investing in a custom-made pair of earplugs.
Custom-made earplugs are created from a mold of your ear. Not only are these earplugs made of higher quality material so they will last longer, custom earplugs are more comfortable and provide better protection. While not cheap, custom earplugs are an investment in your hearing heath.
Understand Your Sound Environment
We are surrounded by sounds in our normal environment. Even if you are not standing next to the stage at a rock concert, your environment can still be damaging your hearing.
Decibel meters can help you determine if your ears are safe. There are a number of smartphone apps available for download, including the NIOSH Sound Level Meter (SLM) app. Created by the National Institute for Occupation Safety and Health, this app was designed to promote hearing health and help workers make informed decisions about their noise environment. To learn more about protecting your hearing or to schedule an appointment with a hearing professional, contact Blue Ridge ENT today.
Learn More About Hearing Loss